ATLANTA, GA / ACCESSWIRE / June 15, 2016 / CANNAINVESTOR Magazine is pleased to announce its June Top 20 Cannabis Stocks and Cannabis Stocks to Watch lists are now available! Please visit www.cannainvestormag.com to view the lists at no charge.
CANNAINVESTOR Magazine is also pleased to announce that its June magazine issue is now available! We invite all cannabis investors, analysts, entrepreneurs, and the media to subscribe at no cost at www.cannainvestormag.com. The June issue is the sophomore issue of our monthly magazine and will be available in digital and print forms.
The CANNAINVESTOR Magazine June issue will highlight these industry companies: CLS Holdings USA, Inc. (OTCQB: CLSH), OWC Pharmaceutical Research Corp. (OTCQB: OWCP), Indoor Harvest, Corp. (OTCQB: INQD), FutureLand Corp. (OTC: FUTL), and MyDx, Inc. (OTCQB: MYDX).
Contact:
Gracie Moreno, Editor-In-Chief
[email protected]m
1-888-575-1254, Ext. 3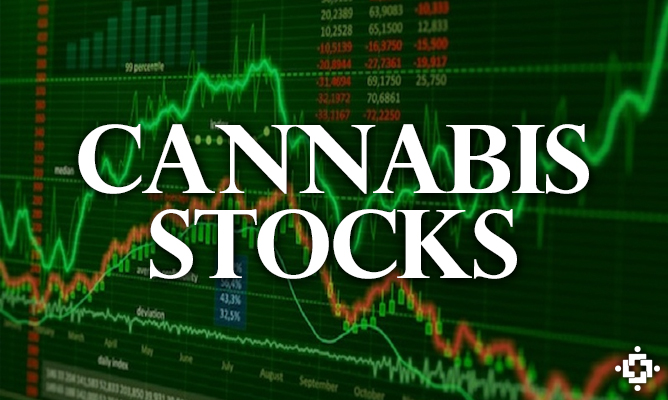 SOURCE: CANNAINVESTOR Magazine
https://www.accesswire.com/441143/Cannabis-Investor-Magazine-June-Top-20-Cannabis-Stocks